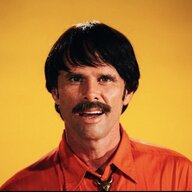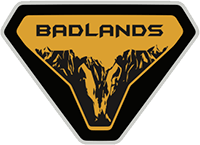 Well-Known Member
Ugh I got a jeep AW4 sitting on my bench with a rebuild kit next to it. The one in my comanche usually has reverse but not uphills really. When then reverse is all but gone. I will have to invoke some kind of spell to rebuild that thing.
HAHA. Understand that.
I don't mind doing the work to pull them. My guy is just cheap enough that I've never felt compelled to dive in.