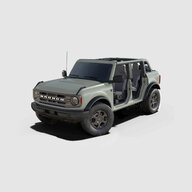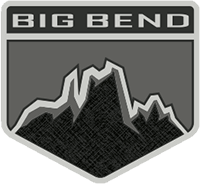 Active Member
FYI for anyone familiar with Sketchup, someone posted a Wildtrak 3d model in the '3D Warehouse' that is crazy detailed and to scale. No idea how or why, but here's some screenshots.
This one is already modified by me haha, but download it and start your mod planning or just playing around.
Best way to find it: go to the 3d Warehouse, search 'Bronco' and then sort by date added.
EDIT: Cleaned up file for anyone that can't access or find it
Last edited: