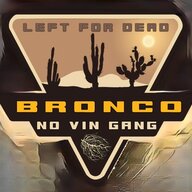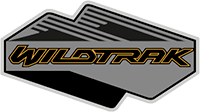 Well-Known Member
I'm a fan of Dodge trucks and the Cummins engines. It'd be pretty cool (I'm sure someone will do it) to put a Cummins in a new Bronco (Brummins? Cronco?).
Any of you extra mechanically savvy people on here know if the Cummins 2.8 crate engine would be a nightmare to swap in?
https://www.cummins.com/engines/repower?v=1591
Of course with that little 2.8 you're gonna cut your horsepower almost in half vs the 2.7 ecoboost and you're gonna go down in torque by 100 lbs but to have that Cummins emblem on the side and that classic Cummins sound would be amazing.
How'd it be to put a 12 valve in? or a 5.9 24 valve? impossible?