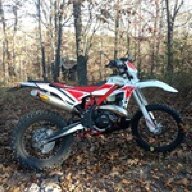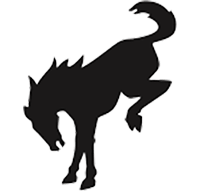 Well-Known Member
I don't remember saying it wasn't your right to do so. I never said anything about legalities either, I think it is perfectly legal here in TX. I was just wondering when just being considerate to others quit being a thing. That's all.

The flares do look quick and easy to remove on the Bronco. That does look like a bonus.
Sorry it wasn't clear; I agree with you.