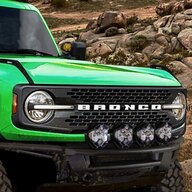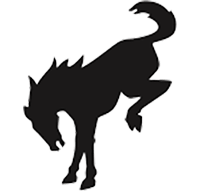 Well-Known Member
I've been lurking for a year.My first car was a '67 Bronco, 3 on the tree.

For me, the tire size is kind of a big deal. I love the way the '315's look but would not want to run them through a Wisconsin winter. Not only do I not do any off-roading hard core enough to reuire them, I run dedicated wheel/tire combos for the winter and would not rather deal with huge effective gearing changes and speedometer error. So 32.1 x 10 would be great for the winter with a slightly wider (but not taller) tire for summer.
Respectfully, 35×10.50R17, or 275/85R17 size tire wouldn't require a speedometer recalibration.
While keeping the same tire width as a 32x10.
Something to consider.