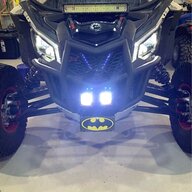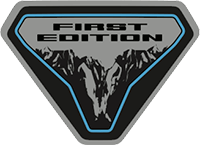 New Member
Up at auction now.
Don't wait, FORD is limiting these even more! We had a 4 door and 2 door on order and now FORD is making some reservations transition to a 2022 NON- First Edition. Between that, first production year, covid year and it being FE these are bound to be excellent collector vehicles.
https://www.ebay.com/itm/294454928438
Message me here or on my cellphone (on ebay listing) for questions.