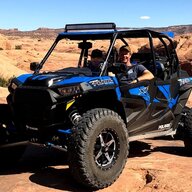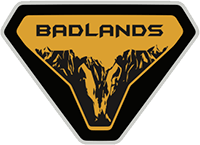 Well-Known Member
So I have a question for you Forscan experts. I am considering Forscan for the following three changes. I know that we will be able to change the behavior of the first item on my list (Auto Start and Stop) but do you think the other two are possible?
Disable Auto Start Stop (or change it so that it saves your setting between starts).
Allow sway bar disconnect to work in 2-wheel drive and 4-auto.
Turn on dash indicator that shows what gear the auto transmission is in.
Thanks for your help!
Last edited: