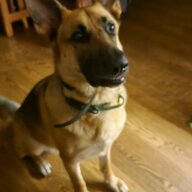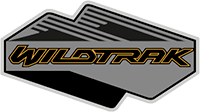 Active Member
Well I made some progress today. I was able to get Stop & Go to work. So many tidbits to cross reference and modules communicate to verify those tidbits are correct. Anyways I'm far from writing up the changes as I want to prove it out but I've been amazed with how autonomous it behaves. Still no luck with Intelligent ACC as I think there is still a setting that's conflicting somewhere. The final piece of the puzzle is Lane Centering.

So about that. Ford won't allow TJA (Stop & Go) without Lane Centering. As far as I'm aware you can't enable one without the other. So that means I've made all the progress needed for it but because these don't have the button on the wheel it means that you need to use the Driver Assistance menu in the Sync 4 screen. F-150 has this setting and I've enabled it but I believe I incorrectly also enabled the toggle in the IPC which is what older models used to enable the setting I believe.

Long story short I'm getting closer. To adding Lane Centering

Also I'm very cautiously positive that I can get cameras to work while driving. I will tackle that after this is set.

No updates on TTA still need to cross reference some more to confirm settings.
You sir are a hero.