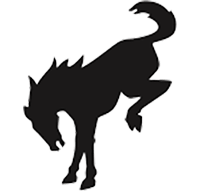 Well-Known Member
3-pack....hmm.....Guess I'll think of something else to bolt to the empty center handle location on my base.
Grab handles come in a kit of 3 pieces. Reasonably priced?............... Maybe you could just learn to love the color you have?

For the vents, it's not just the trim piece, you need to buy each vent individually for another,,,, how did you say? "reasonable" price.

I hear Sharpies are reasonably priced.....