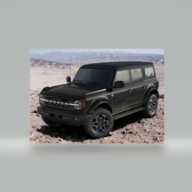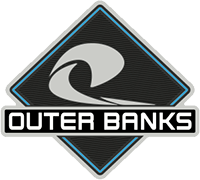 Well-Known Member
Now that I found I'm X-Plan eligible, I've lost some of my hype after reading the rules about "Dealer installed options"



I never buy dealer installed accessories, ADM adders, pin striping, protection, etc. However, Bronco appears to be a game changer in that Ford will have numerous options and accessories that can be dealer installed and not affect the factory warranty.

But after reading the rules for the X-Plan I see no "Dealer installed options" or Accessories are covered by X-Plan pricing. So that takes you back to having to negotiate with the dealer for all those items. I'm concerned that dealers will try to stick it to you on options pricing when they are selling you the vehicle under the X-Plan rules.

Perhaps it better to just negotiate the entire deal without X-Plan pricing? Does anyone have experience or recommendations about this?
I had the same question about line 18. Are the options offered "dealer" options or factory options? I recall back in 2007, I bought an MKX and had the DVD headrests installed. I ordered the car, but the dealer sent it to a local shop to have that and a suspension upgrade done. Both were rolled into the purchase with X plan discount. I have a feeling options offered at all Ford dealers wouldn't fall under that restriction.