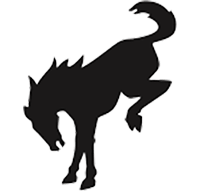 Well-Known Member
I cant beleive yall are already talking about selling your bronco and you havent even really seen it yet.
LOL, really, it's just a long term financial plan for regular cars. The Bronco will land more in the entertainment catagory for me than anything else, because anything I commute with will be destroyed in short order. Not saying I wouldn't, but you don't want to buy anything I've driven to work, it will end up rotting away before long.
In the end, it is just a car and not worth putting yourself in a precarious financial position over. A position that could take a LONG time to recover from.
It seems there are a lot of folks that need to hear that.....not that they'd listen.