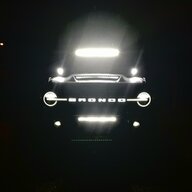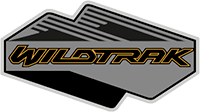 Well-Known Member
Hey, I know of an early reservation that will not be built. It was a WT, SAS, 4dr.
It was reserved the 1st night shortly after I received mine. I will build my WT, SAS, 2dr this week...

I'm thinking the reservation can be transferred. Currently the reservation is in NJ.

If it can be... let me know an I'll connect you with him.