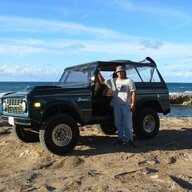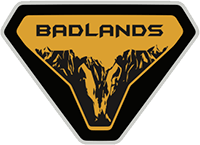 Well-Known Member
Unknown but I didn't think about that, will 3 min. Commercials all be the same or one for each model?
This is from the other day. Need some insider info into what channel to watch.
I just realized I probably won't be able to watch live because everything is aired delayed here in Hawaii.