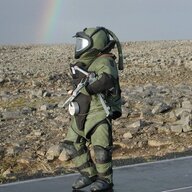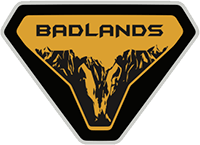 Well-Known Member
Well Well... lookie here... almost a year later and my concerns/questions and empty bronco parking spot, all still remain! Called my dealer and was told to prepare my fragile emotions to get pushed again yet another MY. At this point, fine,,,, I'd rather have the new MY. But really. What an actual Goat Rope this has been.
Question....? When
@Ford
sent the email stating unproduced 21's will be pushed to 'MY22 and we will be contacted in September to place a new order...
Is there anyone who has been contacted yet or received any follow-up information on what we need to do and when it will need to be done?
Last edited: