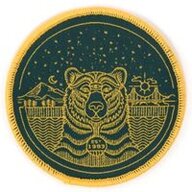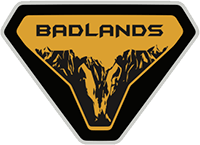 Member
Ford employees or someone with a close contact - please push for a detailed description and Q&A regarding the 21MY Sasquatch Roof Rack debacle.
WHY has Ford recommended 21MY reservation holders wait for 22MY if you want a Sasquatch with roof rack?
Will there be a 22MY Bronco change and/or attachment point change?
Will the announced 2022 Roof Package fit the 21MY and be approved for use?
Is it simply to streamline 21MY production and there will be no issue installing it yourself?
Ford recommends to wait for 22MY and has communicated the 2022 Roof Rack Package, so why the secrecy? Why hold back on key details when you've already announced it?
Communicate the full details and Q&A!
Edit: it's not just Sasquatch. When you build out a 4dr Badland, no Sasquatch, and add the 2.7, it drops the roof rails.
Last edited: