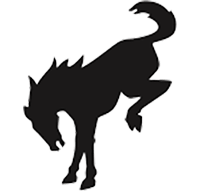 New Member
Looking at the mod top, what will happen with Base models? MIC? Soft top only?
Since it says that the ONLY colors removed are cyber orange and desert sand, is it safe to assume that area 51 will NOT be removed as an option and will STILL be available on 2023 Broncos?
There has been so much chatter that Area 51 would no longer be an option (absolutely crazy, since it continues to be the #1 most popular color choice) but my local dealership said that there is NO WAY Ford would do that. They said Ford is well aware that Area 51 is their most requested, most popular color.
Last edited: