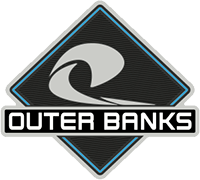 Well-Known Member
What I'm deciphering:

Heritage - based on Big Bend Sasquatch. Looks to be an "unlimited" amount available to existing orders who want to switch (when?). Base price probably doesn't include mid package.

Heritage Limited - based on fully loaded Badlands. Limited to 1966 units. Only available in certain colors being rolled out all the way through late 2023 or 2024. Will be interesting to see how they allow ordering or golden tickets. Love the plaid leather.

My 2 door base squatch will be very tempting to switch to a Heritage…but probably not. Don't love the blue plaid cloth with race red.