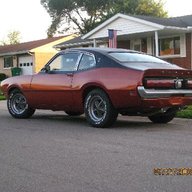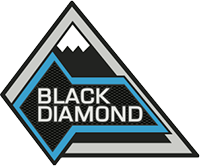 Well-Known Member
It gets old having to open two things just to access the back.
Really? Better figure out a better pair of pants then, cause ya know they have a button and a zipper. How about a van with cargo doors, those must be so hard to open. Better have alexa unlock your front door for you so you dont have to put a key in and turn the door knob. Probably better off with a self driving car too so you dont have to work both pedals.
Honestly I am a lazy person, I always thought so and my dad (who was 44 years older)sure did too. But to say opening two things at once to get a final function that works for more situations, is just too hard. Its just plain sad. And a very telling statement on what is probably going to ruin the human race.
Not attacking you personally, just humanity.