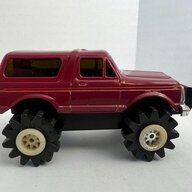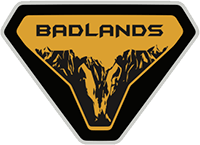 Well-Known Member
This is what really PO's me and fuels my anger towards Ford. I'm told that I have to drop things I really want and have waited two + years for just so they can provide those desirable items to dealers and people walking in off the street.
Here's some f'd up news, according to Long McArthur's YouTube show, when order banks open up - up to 20% WildTrak orders, 55% Sasquatch, and 59% hard top orders will be allocated to them at that time.

If that extends to all dealers, that's a big F U to reservation holders AGAIN.

So, thanks

@Ford Motor Company

.
Yes, you should be pissed. FORD should be ashamed. They have dishonored all of us. There is no other spin on this point. It was purposeful. FORD is lying. And you will see plenty of walk-ins get nicely appointed builds this summer.