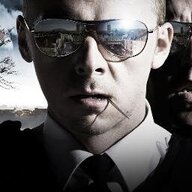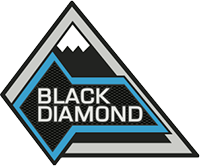 Well-Known Member
Definitely couldn't be caused by increases in travel (hitting records for airline travel since the pandemic began, for example) and OPEC production cuts or anything.
Great theory, aside from the fact that
gas prices were cheaper before the pandemic than they are now.
Presidents have limited effects on fuel prices.
Except for maybe those presidents who have effectively declared war on fossil fuel production and use?