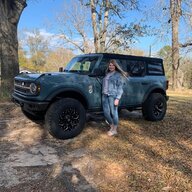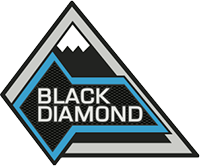 Well-Known Member
I am just helping to get the word out about the H-Town Bronco Takeover that will be on March 12th!
All Ford trucks are welcome as well and it will be a family fun event. There is also beach front parking.
If you wish to travel from another Texas area you are welcome to come along too!
1ST MEETING POINT
Bombshells
12810 Gulf Freeway
Houston, TX 77034
8 am to 9 am
2ND MEETING POINT
Buc-ees
6201 Gulf Freeway
Texas City, 77591
9:30 am to 10:30 am
3RD MEETING POINT - FINAL STOP
2825 Gulfview Lane
Crystal Beach, TX 77650
11:30 am - till the last Bronco leaves
Facebook Group Hosting Event
Facebook Event Link