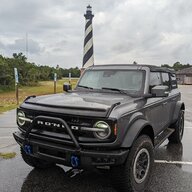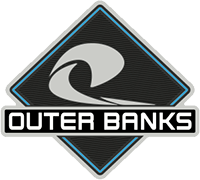 Well-Known Member
I received a Ford Pass (app) notification early this morning saying that my Activation was denied. I tried activating my vehicle a few weeks ago and nothing ever happened. I was hoping that the message this morning meant that someone was in my vehicle and denied the activation.
I believe it actually does mean that someone was in your car and started it up.
Really, they shouldn't be authorizing Ford pass activation requests before vehicle delivery. I mean, you can lock it, unlock it, start it...