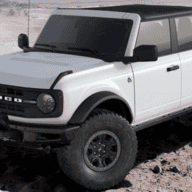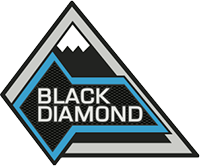 Well-Known Member
I never disagreed that you can't order a white roof independently. You can order whatever you want from the parts counter.

Your original comment was "I can buy any color Bronco I want, select the dual top option, and select an Oxford White hard top" which I really doubt you can do but you said was fact. You have not proven this "fact."

I feel like I'm going in circles here. It will all come out in the B&P what is actually fact. We can leave it at that.
True, I stated that as fact, when its not been explicitly stated. But considering those tops are being made, I don't know why anyone should assume that you CANT do that. But, it doesn't matter if you can or cant because you could always just order one from Parts.