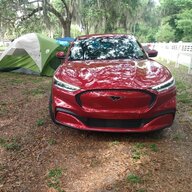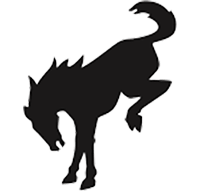 Well-Known Member
I have determined I will be getting only the soft top on my Red Base 4 Door. After getting to see a MIc and Modular top in person I will then go to my local Ford parts counter and order a top of my choosing, most likely Black or White modular.

Does this sound like a workable plan?
Thank you Ford for not offering (at this point anyway) a modular top option for base.