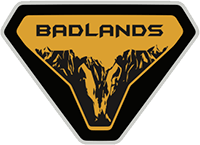 Well-Known Member
I agree with the sentiment but am on the fence about waiting it out.

Current vehicle is low miles and will meet my needs for the foreseeable future.
It's a predicament. I sold my car after I got a build date and only have a motorcycle at the moment. I'll be looking for a beater if they push me past summer.