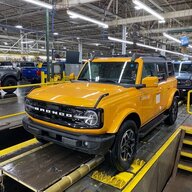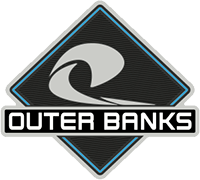 Well-Known Member
The OBX is so pedestrian. Colored fender flares should be an option and not standard. The standard tires are an embarrassment. The only actual function of the OBX is, it forces one to purchase the Bad Lands. It is nothing but a glorified station wagon.
Well it's a good thing you're not paying for
Mine then. I think paying $5500 for Sasquatch is stupid, but to each their own. You don't see me bad mouthing everyone else's builds.