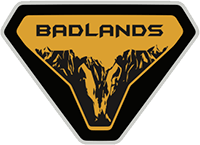 Well-Known Member
Contacted a few vendors out there. KING is about 10 months out on shipping coil-overs (some vendors say "in stock" they are wrong).

Fox both supplying for BDS and Camburg have not even released a to market date.

Back to 4WP. Wish more people had experience with them. They are build in the USA and are rebuildable. Cant be a terrible option. Other option is to pick up some factory SAS shocks but not sure what all is needed to make them work.