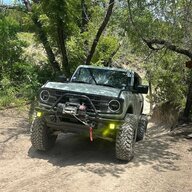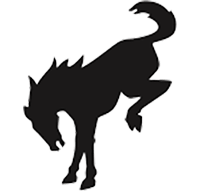 Well-Known Member
Yeah… we've had it for a few years now. They have them in Georgia and legend has it that there was an agreement between the QT family and the guy that runs the spinx gas stations here in SC.

The story is Spinx said they wouldn't go to Georgia so QT wouldn't come to SC. Well I think Spinx build a gas station in Georgia and the QT family is way more wealthy and decided to just move into SC.

I like QT better anyway, So it works out.
We've been building QT's all over the place here in central TX. Very lucrative for us, burying their fuel tanks