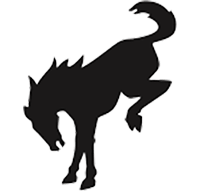 Well-Known Member
Did this this morning, just wanted to share.
Trimmed the splash guard in the same way that everybody else has, but not a big fan of drilling holes in the fender flares.
I took a couple scrap pieces of the trimmed splash guard, trimmed them, heated them with a torch and bent them into a bracket. Then used the enclosed clip (and a screw and clip that I supplied) to attach it to the fender flare.
It's really solid and can be removed without any evidence of being there.