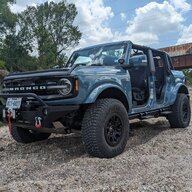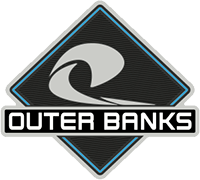 Well-Known Member
I received some info from a little birdie today.

I'm hoping that this turns out to be factual, because it will make us all have a conclusion to look forward to and we can just relax this week. We may get a surprise email this week if they are able to get to one of ours, but the info I got today was that even though the plant is down next week, they aren't completely down. They will not be producing new builds, but there will be employees there fixing and clearing the Broncos sitting around in the lots. Mine for example was confirmed to need a new top, as I'm sure that's the problem for all of ours at this point. So if we don't see movement next week for sure, I think we all demand answers.
I will believe it when I see it, but for now I'm going to assume the bird is wrong.