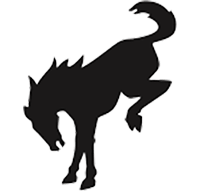 Well-Known Member
How much of a difference do you guys think an hour timestamp difference will affect build date?

I got 2 reservations initially because, I wasn't sure if I wanted 2 or 4 doors and wasn't clear if that locked you in. Of course we know you can order whatever you want now.

Anyway, 1st one was converted prematurely and still waiting for the fix. I could order with the later timestamp but what do you think? Days or weeks later? Gonna wait but just curious.

Also does region play into build date? Or just timestamp and commodities?