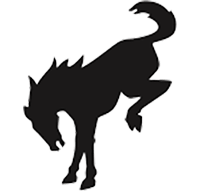 Well-Known Member
First Name

Daniel
Joined

Jul 29, 2020
Messages
Reaction score

68
Location
Vehicle(s)

Ford Ranger, Honda Civic
And how exactly do you figure that? Do you use traction control or turn it off every time? Power steering? Electric starter? Sounds pretty scummy to me. I thought we were driving here. I guess I misunderstood.

I actually really like the feature on my M3. If I want to rev match and not have the computer do it, I put in in Sport+ mode and it's disabled. In fact, all I have to do is push my M2 button twice (second to confirm traction control is disabled). Simple as that.

How many people in his thread have actually driven or owned a vehicle that has this feature? Yeah, anyways. Carry on bench racers!
Power steering and electric starter aren't driver aids that make up for lack of skill. Traction control and rev matching computer are for people with driving that lacks skill or are too lazy to learn.