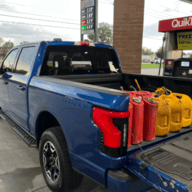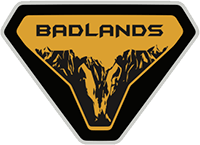 Well-Known Member
I thought this was for all of September? I hope so, anyway.
I think with all of the build week updates that were sent out Friday and Saturday (bumping many of us out by a month or more) that most of September is already filled with a greatly reduced production schedule for August and September. Ford's scheduling computers must have been working overtime as many of us got bumped on Friday night and then re-Bumped on Saturday.
I would guess that most of the builds this Thursday will be for FE Broncos that must get built in 2021.