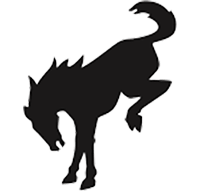 Well-Known Member
I think most insurance companies will not cover theft if you lock the keys in the car. Just keep that in mind. Also, my dad has always done this in his 2018 F-150 and he just had his first key battery die. He got lucky the truck was at the house so he could grab the spare set! I think because the key is constantly being pinged by the truck, it caused the battery to die faster. It also could be from the cold weather.


If you have the Ford app (and a cell signal), you can also unlock and remote start the car with your phone or smart watch, but it won't substitute a key so you cannot drive away.

Just be cautious!
Yeah I can imagine an intelligent key might be pinging a lot that's a good call.