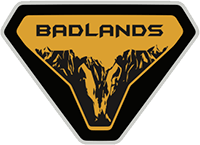 Well-Known Member
Just wanted to say I wish I was experiencing the Bronco Event at KM, Galpin has Porsche Taycan front and center at the event.... it is a nice vehicle but cmon!
I just got back from it myself. It was an overbooked & rushed event. it was good seeing them in person though.
Anyone else think MGV feels like soft spongy rubber?