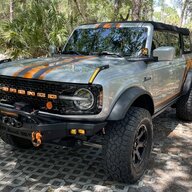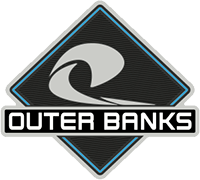 Well-Known Member
Has anyone ran across or know of any company working on a after market option for Aux Switches for those who do not have the Ford factory install switches?
Possible pillar or even better someone possibly making something to add to the above console?

I was hoping Rough Country would have something coming out? One item I really wish I had on my Bronco and need to find an answer. Want to take advantage of adding some lighting but with a nice factory look.