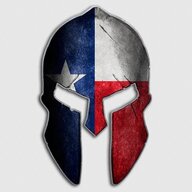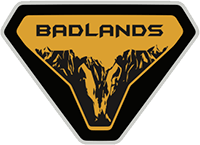 Well-Known Member
Everything that they're showing for the 2023 Ranger is why we bought a 2019 Ranger.

If you need to broadcast your manhood via the size of truck you drive, 5th Gen Ranger wasn't for you. 6th Gen lets the least-endowed farmer appear properly emasculated so he doesn't get made fun of by tech-industry co-workers.....

An extra 2" of width (it didn't need) and girthlength? A guy's never been so happy to have an extra 2" for just such an occasion

The same objects that didn't fit in 5th gen...... Also won't fit in 6th gen.

Ranger does NOT need to be the size of a 2-generations-ago-F150
Biggest problem with current-gen Ranger is tailgate height, they fixed that by making the entire vehicle larger for no reason. Wait, that didn't fix the tailgate height.
Same engine/trans combo. It's a great setup that didn't need a change. Bronco makes the best of the engine by pairing with MT.

Sure hope it comes in drywall off-white!