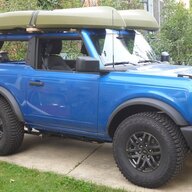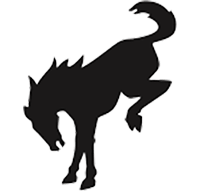 Well-Known Member
It is so uncool to want your Bronco. The cool cats who couldn't care less when it gets here for some reason went to the trouble of registering on a Bronco fetish forum, reading threads like this one, and commenting how uncool it is to care about Broncos.

One day we may that cool.
The time aspect is
the #1 legit gripe
. Some folks just don't realize, because they act like they will live forever.
But otherwise within the realities of the situation, I don't have a problem with Ford assigning staff to show the product. It's not like that staff would otherwise be on the assembly line. I'm looking forward to seeing the Bronco on April 24 here in Chicagoland at a showing.