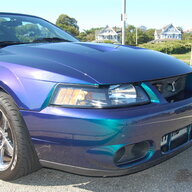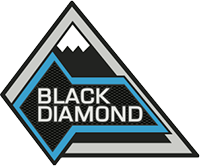 Well-Known Member
So I knew I wanted to put some fogs in the modular bumper pocket. I liked the idea of both a white light and a yellow light so I could use either based on conditions. I also felt that all the "triple" kits looked way too crowded in the pocket. I also thought all the 2x2 pods (Squadron or SS3) looked too big for the space. Just my personal taste.
I settled on two 1x2 pods. Specifically the SSC2 Pros because I wanted good light in the 1x2 size along with an amber backlights. I really like the look of the SSC2s in this space
@Diode Dynamics
. I used the KR bracket with harness from
@4x4TruckLEDs.com
to mount and wire everything.
Here are my post install pics. I'll try to update this post at a later time with some night time pics.
Bench Top assembly:
Installed in the pocket:
Backlights: yes they actually look different IRL due to one having a yellow lens.
Whites ON:
Yellow ON:
Last edited: