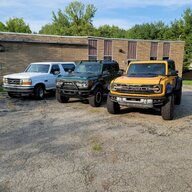 Well-Known Member
Yep, Silverton was the cheapest & closest when I booked on Orbitz. My Brother also said that Silverton is partnered with some other casino & has a free shuttle to the strip. His truck terminal is across the street so he stays there on occasion. He can sniff out a freebie 100 miles away & walk 1/2 that distance for free parking.
The Silverton hotel is closing for a remodel the 1st week of August until next year, but the casino and restaurants will remain open.
The South Point would be my next choice.