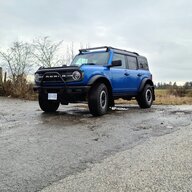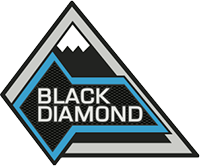 Member
Not sure if this has been done before so thought i would share.
Ford accessories part #'s used
VKB3Z-7855100-D (Yakima Rack Mounted Canoe Carrier)
VM1PZ-7855100-A (Yakima HD Crossbar Kit)
I also used a product that my dad purchased in the early 90's that i cant find much info on. Its called a totem pole and was made in canada at one time. makes a car topper real easy to load by yourself. it clamps on to the transom of the boat then lets you swing the boat around to the front while it pivots on the carrier. imagine wouldnt be to hard to fab up.