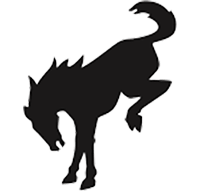 Well-Known Member
I'm guessing only the structural members will be steel. Pieces that Ford has gone out of the way to make small, where volume:strength really matters.

Even the Wrangler already uses aluminum for all the moving panels.
Yes, I was doing some quick research yesterday, and seems like the JL hood, door skins, and a few other parts are aluminum. With a possible plastic part as well. Not sure about the front fenders and grill. I would like a crystal ball, to see down the road how it all handles midwest salt spray winters over time.
I know time has not been kind to Jeep TJ frame rails, partly due to Jeep failing to put drainage holes in the center part of the rails. Big time fail by Jeep in that regard. If I ever buy a new Bronco/JL, I'm going to stay on top of the rust situation from day one.