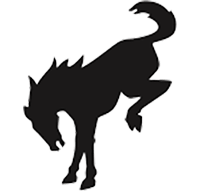 Well-Known Member
Sounds pretty bold. I think that's rad but if it were me considering that level of custom fab work, I would at least wait until a factory replacement is available in case everything goes south and I need to revert back.
I think after market fuel tanks are only a dream. NHTSA testing and liability are draw backs.
Yes there will be jerry cans and spare tire tanks but noting that will use the OEM fill and not at least require some form of manually pumping the fuel.
I have designed fuel tanks for some ADA modified vehicles and had them 301 tested at the TRC center in Ohio. I have a pretty good idea of what it takes to make it work safely.
Now whether I do it is another story. I'll definitely drive the new vehicle for a while before doing anything.
A distance of 550 miles to fill up would be nice though!