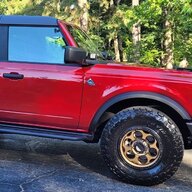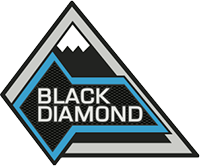 Well-Known Member
First Name

John
Joined

Aug 4, 2020
Messages
Reaction score

722
Location
Vehicle(s)

04 F-350 CC dually, 97 Infiniti QX4, 21 Bronco BD
Bronco

Black Diamond
WHAT

The prices for these parts are exactly 4x what I would have estimated. $1,600 PER HEADLIGHT? On a...Ford...RANGER? I would have guessed $800 for a pair of headlights and $500 for a pair of taillights. $1,600 for one headlight has me thinking state of the art tech built into an S-Class headlight

These numbers just dont make sense. Especially when you think about the cost of ranger vs the cost of replacement parts in a collision. A 2021 ranger in 5 years after depreciation, sustaining some front end damage could easily be flagged as totalled, if $3,200 for a set of headlight is a sign of what other parts could cost. Just the headlight parts alone would be 15%+ of the future value of the vehicle.
Cars get totaled now for having a fender bender and messing up the bumper. There are so many sensors in them now, they are ridiculous to replace. small fender bender on a late model car will cost $4k-$5k to fix. bumpers have to be replaced because they cannot be repaired and they come with all the sensors in them.
I am an Insurance agent. We see it all the time.