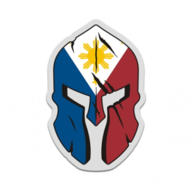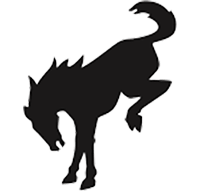 Well-Known Member
Not sure if someone posted already.
Different angles if you haven't seen them.
6:32
I haven't paid attention to the swing gate opening before now
7:48
Another view of getting in the 2 door back seat
I gotta get that fold out table if it isn't that much of a cost.
A lot of info we already know, but nice to see new visuals
.
Last edited: