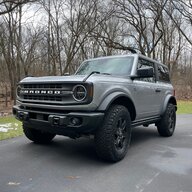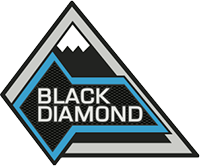 Well-Known Member
So....this is the response I just got in my inbox moments ago from Fox Ford dealership:
"at this time,we are not going to replace top due to nothing more thanit is a molded roof and the slight ripples are normal by build"
I then asked for the name and any documentation that they received back from Ford Motor Company regarding my complaint. The response was as follows (you simply cannot make this up):
" no name just compared to a brand new roof like we discussed with my service manager thanks [name removed]"
They actually refused to contact Ford!!!
Any advice on how to escalate this to someone who would actually recognize an issue and pay attention? Sadly, the Yugo had superior craftsmanship at a fraction of the cost - this is embarrassing.
Last edited: