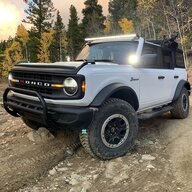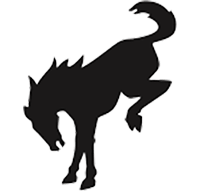 Well-Known Member
Found on Instagram (not mine). Seems like Zeigler Ford is adding ADM now:





Assuming this is true, it's unfortunate to see these kinds of things happening to Bronco reservation holders. Most of us on this Forum knew to get the price in writing when ordering. But wouldn't a text from a Salesman be considered writing? What about the dozens of dealers that informally posted their Bronco reservation incentives online? Will they not actually have to honor their online promotions?

Rather than bash fellow reservation holders for not getting a price in hand-writing... I think we should be helping them. Bronco6G is an incredibly powerful Forum. We should use our voices for good, and let Ford know they need to hold bad dealers accountable. This could have easily been one of us.
Last edited: