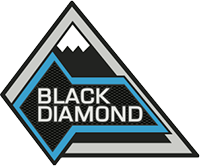 Well-Known Member
This is blatantly copied off of a previous post here that was removed.
Issues and/or things others should change:
Top lid doesn't open far (pictured). I can access things for now, so I'll live with it. I wanted to avoid a large gap so I'm stuck with it like this. I wish I had put a big chamfer on the mating pieces to allow it to open further.
The tiedowns hardware isn't sexy. I need to find something better eventually.
The 3/4 plywood bench is fine, I can sit on it. I will eventually replace it with 4/4 hard maple.