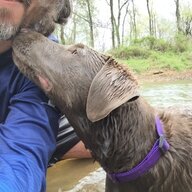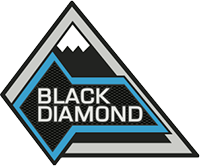 Well-Known Member
Ok..what am I missing? There is a demo bronco that is custom built out with basically thing you can't get like 37" tires, custom doors, raptor rear end, and some extra lift... and yet there are endless threads about people discussing this infamous lift that doesn't exist.

Where did the claim that there was even a 2" lift available come from?
Other than some mention about not being able to discuss future features which basically equates to "no comment".
Just think of the meltdowns when the 2in lift Ford never said was available isn't available.