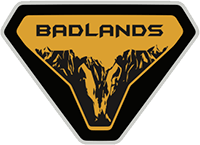 Well-Known Member
Every time one of you guys posts pictures of a Bronco spotted in the wild I am faced with a color choice crisis.

I wonder what it'll look like with some trail scratches on it?
There will be pandemonium when real VB is finally seen. IMO it's the absolute perfect color for the body lines and will wow people that aren't currently thinking about it.
AMB is going to look like hell after trail damage.